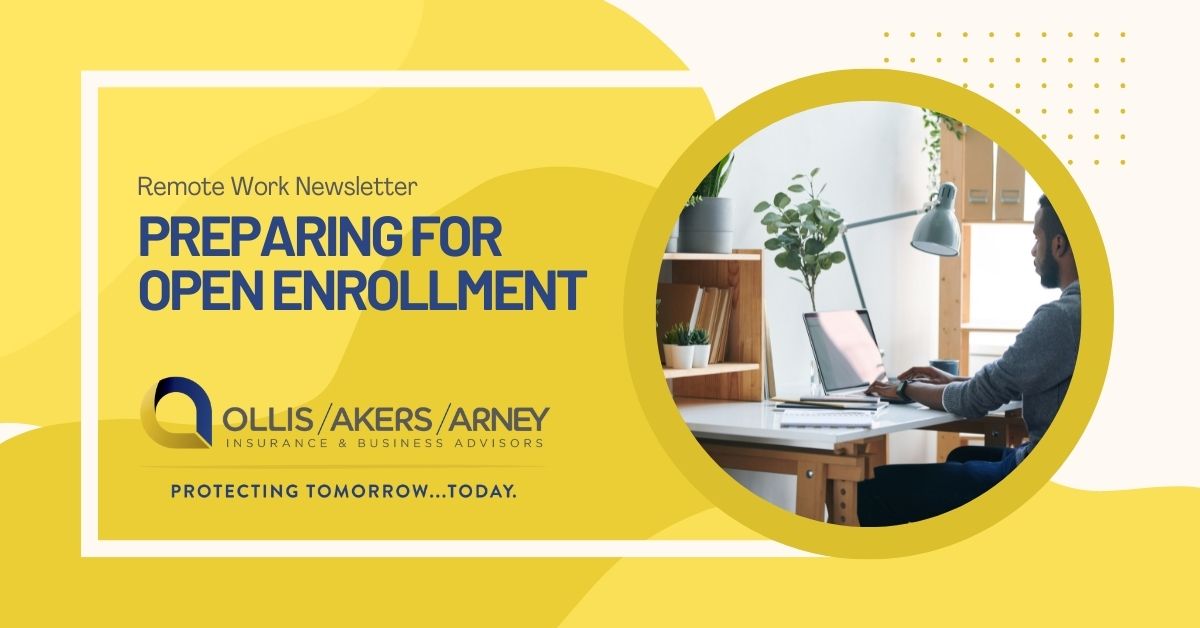 Open enrollment will be here before you know it—and, once again, it'll likely be different from previous COVID-19 pandemic-era enrollment seasons. Fortunately for remote employees, many organizations are already offering online or virtual open enrollment.
This year, employers and workers are faced with short- and long-term effects of COVID-19, rising health care costs and record-high inflation. It's also very likely your benefit offerings may change, so it's essential to come prepared. To avoid last-minute headaches and manage health care costs, familiarize yourself with the enrollment process to make informed benefits decisions.
A Voya Financial survey found that nearly one-third of American workers (31%) eligible for benefits admitted they don't fully understand any employee benefits they selected during their most recent open enrollment period. However, you may be paying more attention this year as you navigate skyrocketing inflation and thus want to maximize every hard-earned dollar.
Open enrollment shapes your benefits for the upcoming year, so it's crucial to be prepared. Consider the following tips:
Look at your current benefits. Now is the right time to discuss options and personal needs with all relevant individuals. To determine if you need more—or less—coverage, answer these questions: Are you supporting more dependents? Have you developed any chronic health conditions? Has the pandemic changed your life in any way?
Read the descriptions for this year's offerings thoroughly. Some benefits may have changed, so don't assume your coverage remained the same without reading over everything first. Pay close attention to all aspects of coverage and the total cost of coverage, which can be impacted by premiums, deductible, co-insurance and maximum out-of-pocket expenses. Be sure to check the fine print as well.
Seek digital materials or educational opportunities. Take advantage of employer resources, such as virtual enrollment fairs, webinars, benefits and enrollment websites, and digital benefits guides.
Understand virtual open enrollment technology. Some or all of your open enrollment process is likely digital, so get familiar with the required technology and speak up if you have any questions or password issues.
Know your open enrollment deadline. Most employers have an open enrollment period of at least two to four weeks. These periods can also vary by state, so it's essential to know when your enrollment period ends so you don't miss it.
You won't want to miss enrolling in the right benefits this year. If you have further questions about open enrollment, request an informational meeting with your HR representative.
This newsletter is intended for informational use only and should not be construed as professional advice. © 2022 Zywave, Inc. All rights reserved.