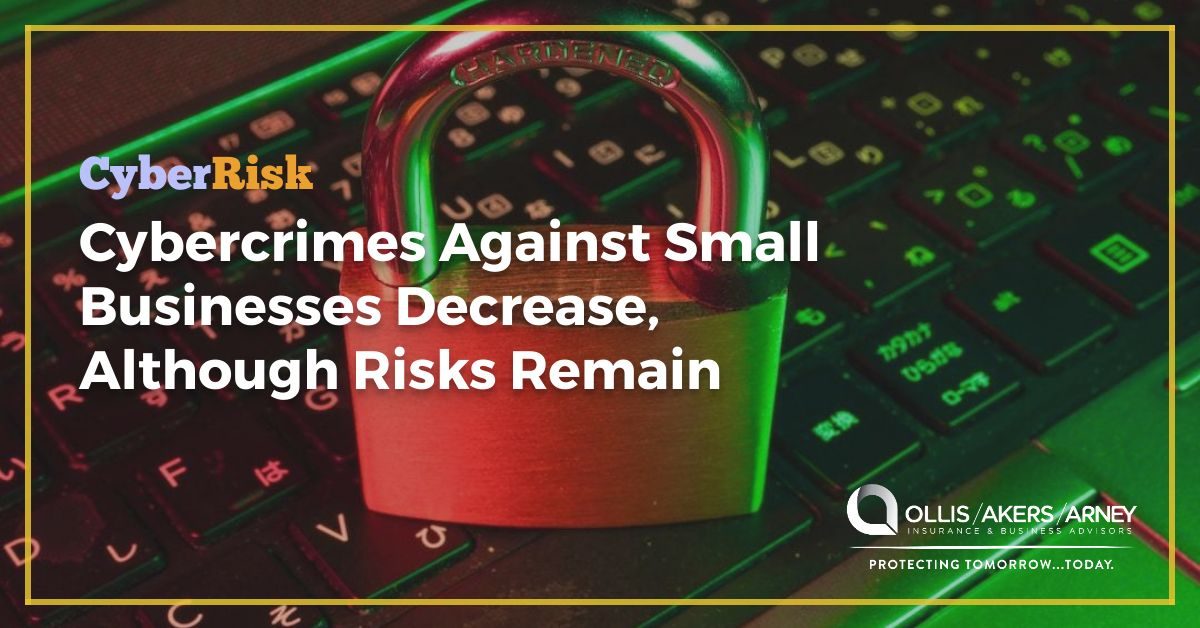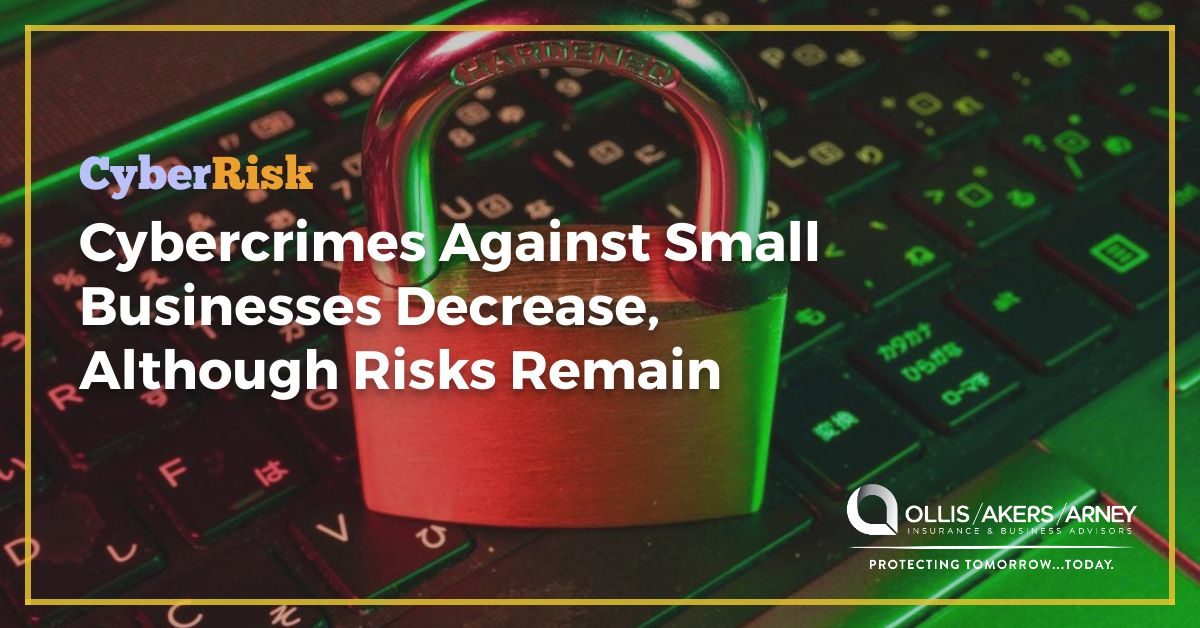 Small businesses and self-employed people saw fewer cyberattacks and data breaches over the past 12 months. Still, significant risks remain for this corner of the economy, according to the Identity Theft Resource Center's (ITRC) 2022 Business Impact Report. The ITRC recently surveyed 450 people who led small businesses or were self-employed about their experiences with cybercrime. The survey found that 45% of respondents experienced a security or data breach between July 2021 and July 2022, a drop from 58% during the previous year. These respondents also incurred lower costs in addressing breaches. Specifically, most businesses lost less than $250,000, while fewer lost between $250,000 and $1 million.
Cybercriminals most frequently targeted customer and employee data, with roughly half of the respondents reporting compromises of both data types. Just over one-quarter reported a compromise of company intellectual property. External threat actors were the most common root cause of data breaches, followed by compromises from remote workers, malicious insiders, compromises from third-party vendors, and human error.
The survey also identified social media as a top concern for many respondents. In particular, half of the respondents reported cybercriminals taking over their social media accounts, and nearly 90% of impacted companies lost revenue as a result. Phishing attacks and mistakenly sharing account credentials with someone pretending to be a friend or customer were the most common causes of account takeovers. Unfortunately, the survey uncovered a worrisome trend in cybersecurity training. Many respondents reported increasing their investments in new security tools, IT workers and IT staff training but are spending less on overall employee training—potentially creating security vulnerabilities.
Contact us for more cybersecurity updates.
This Cyber Risks & Liabilities newsletter is not intended to be exhaustive nor should any discussion or opinions be construed as legal advice. Readers should contact legal counsel or an insurance professional for appropriate advice. © 2023 Zywave, Inc. All rights reserved.